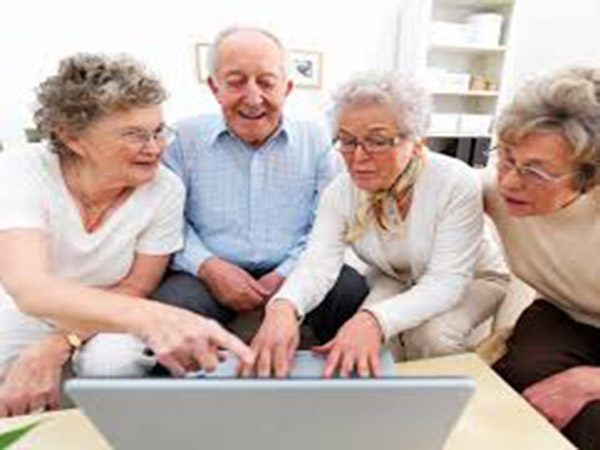 Do you have questions about using your PC or laptop? Apple devices? Smartphones? Applications? Get FREE one-on-one assistance on a variety of technology challenges. Just Click here to request help from one of our volunteers. A Raleigh Senior TechEd volunteer will contact you as soon as possible to address your technology question or problem. And it's all FREE!

Have a genealogy question? Wake County Genealogical Society offers GenHelp - monthly virtual sessions to provide FREE genealogy assistance to hobbyists on the first Thursday of the month at 6:30 pm ET. Anyone with genealogy or family history-related questions is welcome, it is not necessary to be a member of the Society to participate and it is FREE. Please note that this program will not include research requests or queries; all assistance will be given only within the time constraints of the monthly virtual session. Register for GenHelp or other WCGS events.

We also have in-person "drop in" Open Help Workshops for $5, Mondays 1-3pm at different locations:
November 1: Wade Edwards Learning Lab
November 8: St. James United Methodist Church
November 15: A.E. Finley YMCA
November 29: Wade Edwards Learning Lab
December 6: St. James United Methodist Church
December 13: A.E. Finley YMCA

Subscribe to our Newsletter!
Raleigh Senior TechEd is an all-volunteer organization dedicated to educating adults on computer technology, including tablets and smartphones. We aim to build confidence in new users and to enhance the skills of more experienced users. We offer small group classes on a variety of subjects, ranging from the very basics to more advanced topics. We will teach you to use your devices for games, email, music, and to do research into topics that interest you.
Each class has a maximum capacity of 12 students. Note-taking is highly encouraged. See our Schedule page for more details.
Raleigh Senior TechEd provides volunteer opportunities within the organization, where volunteers help others learn new technologies. Raleigh Senior TechEd is a 501(c)3 organization. Donations are tax-deductible. We do not discriminate on the basis of race, color, religion, gender expression, national or ethnic origin in any of our activities.
We hope you will join us ready to learn something new! We offer a new interesting online class: Introducing Windows 11 and new in-person classes: Android: Smartphone Basics and Google: Organizing Gmail. We also have a new in-person location: the Wade Edwards Learning Lab (near Broughton High School) .We look forward to seeing you for some fun computer training!
 Classes for the Fall semester are open for registration. Check out our new schedule of in-person and online classes!
Another Senior Help Group with Online Classes!